About CRD
CRD Protection started its business in the year 2008 in Sweden. CRD´s business areas range from military defense to civil security. Our customers have a need for innovative products for perimeter protection, crowd management and non-lethal capabilities. CRD Protection has its headquarter and production facilities in Umeå, Sweden and a sales office in Stockholm, Sweden.
CRD is represented in more than 13 countries all round the world. Our customers are found within defence, law enforcement and private sectors.
The unique expertise within the field of perimeter protection and non-lethal products and the capability of producing and supplying exclusive innovative products makes CRD Protection one of its regions most valuable companies for customer that seek the latest products in these areas.

Our partner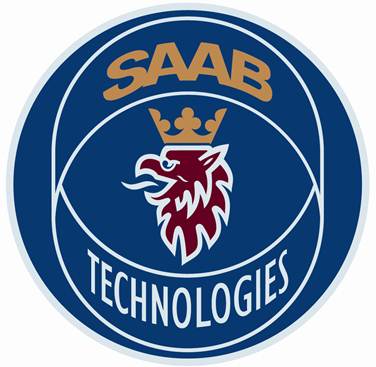 SAAB Barracuda is the world's leading supplier of products and services within multispectral signature management and force protection technology